Do you know.? MBBS seats at Terna Medical College are now 150. Enquire now.
  All are hereby informed that no person(s) are appointed or authorized as agents or consultants for admissions by this medical college or by the management of the college. Public is advised not to have any dealing with such mischievous person using the name of this medical college or of the management. This medical college or management will not be responsible for any such dealings. For authentic information, please visit college website or contact office of this college.
ABOUT THE BEST PRIVATE MEDICAL COLLEGES IN MUMBAI
Our campuses are living laboratories for sustainability.
Terna Medical College is one of the best medical colleges in navi Mumbai and is recognized by National Medical Commission, New Delhi (NMC) and is affiliated to Maharashtra University of Health Science(MUHS), Nashik.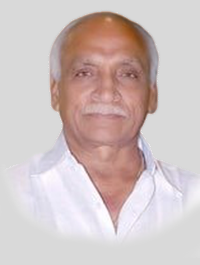 Hon. Dr. Padmasinhaji Patil
President,
Terna Public Charitable Trust (T.P..C.T)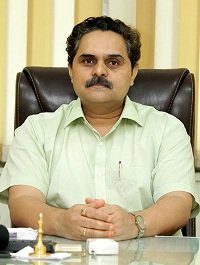 Dr. Sunil Petkar 
Dean
Terna Medical College 
Admission(UG) MBBS 2023-24
Institutional level round for A Y 2023-24